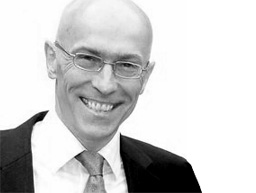 Senior Advisor, Media and communication
mike.sweeney@prioritygroup.se
Following an early career in journalism Mike Sweeney has worked in public relations, internal communications and crisis management. Mike knows the UK media scene well and has worked on campaigns in the US, Nordic countries, Eastern Europe, India and the Pacific rim. Industry sectors covered have included engineering and technology, defence, sport, leisure and travel. Mike has also led communications for organisational and cultural change programmes, working at the most senior level. He has a creative, flexible approach combined with experience of working across boundaries – national, cultural, organisational, professional and perceptual.