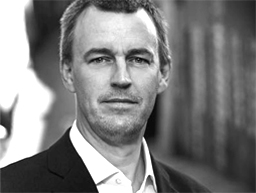 Senior Advisor, Media and communication
jens.frejrud@prioritygroup.se
Jens Frejrud is an experienced public relations consultant with lengthy involvement in proactive media work and in emergency crisis management at leadership level for companies and organisations. He has lengthy practice in customising and running training courses and is in frequent demand as a writer. He has a background at senior level in journalism with 20 working years in the press, chiefly with the Aftonbladet evening newspaper where he was news manager, editor and one of the pioneers of the paper's website, aftonbladet.se. He has also been a managing editor, freelance journalist and information manager.