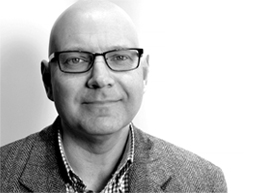 Senior Advisor, Media and communication
boo.ehlin@prioritygroup.se
Boo Ehlin is one of Sweden's most experienced advisors on press and media relations, crisis management and media training. Boo has worked on multiple cases involving communication and guidance for management groups in the Swedish business world. He has held leading positions at SCA, Nordea, SEB, Vattenfall and the Vinge business law firm. Boo also has 13 years of experience as a journalist, at the Dagens Industri daily and other media outlets.