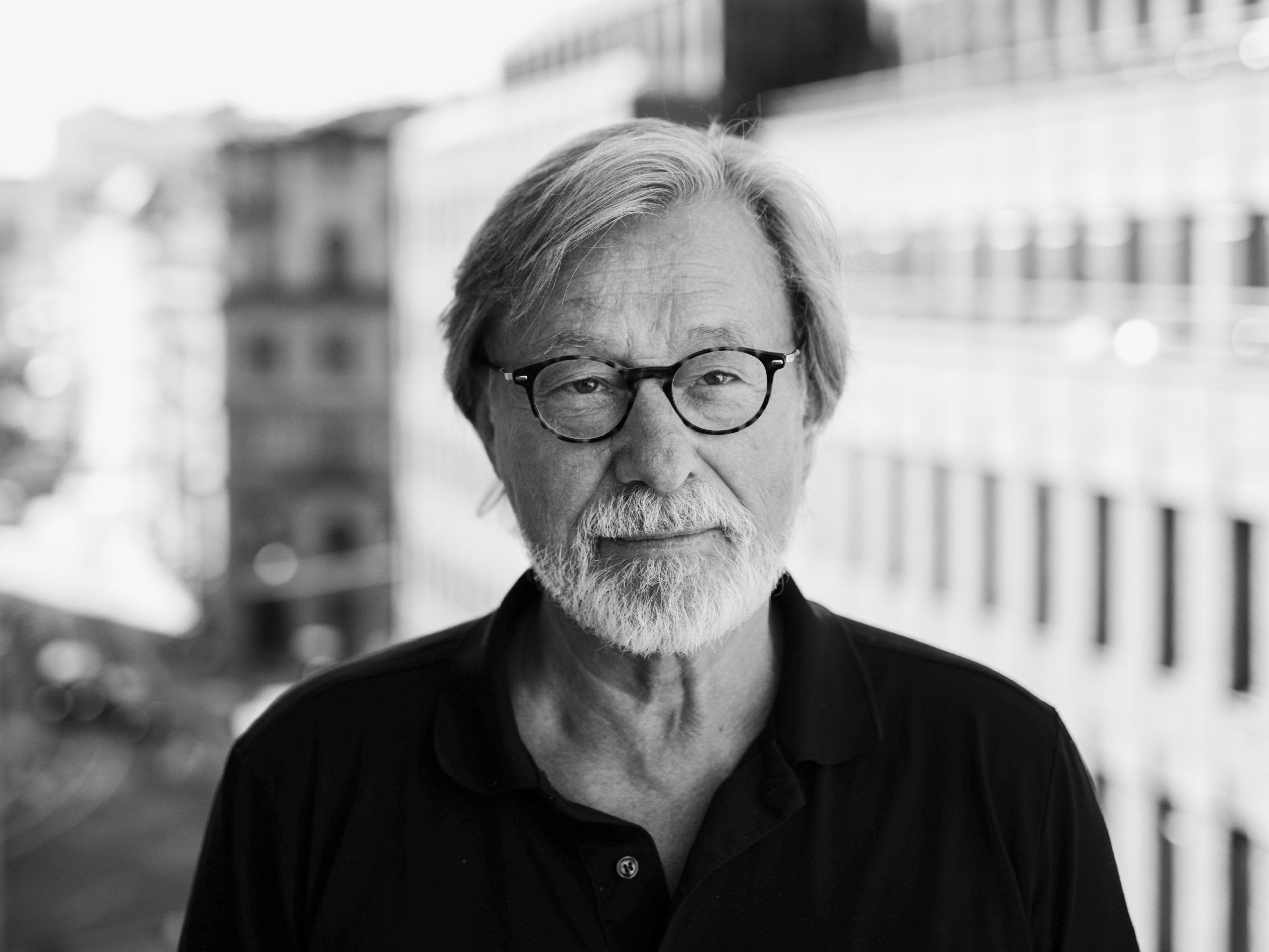 Senior Partner
bjorn.rosengren@prioritygroup.se
Björn Rosengren's experience is unusually wide by Swedish standards. He has been operative at the highest levels in the union movement, the government and the private business sector. 
Björn was the Head of two large labour unions including SKTF and the Swedish Confederation of Professional Employees (TCO). Later Björn was the County Governor for the province of Norrbotten (1995-98). Björn subsequently became the Swedish Minister of Industry including also the responsibilities for Labour Market, Communication and Infrastructure, Energy and IT as well as the portfolio of Swedish state-owned enterprises. Between 2002 and 2016 he was the lead advisor to the Executive Management of the Kinnevik Group. Björn has also pursued his own business opportunities and serves today on the board of a number of companies including being the Chairman of the Priority Group.